When you learn to drive, you are probably learning in your parent's car or your driving instructor's car, it is not really 'your' car, so when you finally pass your driving test and are allowed to take to the road without anyone assisting you, you want a car that works for you.
Whether you are a young driver or an older driver, it is still going to be daunting taking to the road by yourself.
That is why when searching for a new car, you want one that has great features that will get you from A to B safely.
In today's article, we will go into what you need to think about before buying a car as a new driver, as well as what the best cars there are for people just getting into the next stage of their driving journey.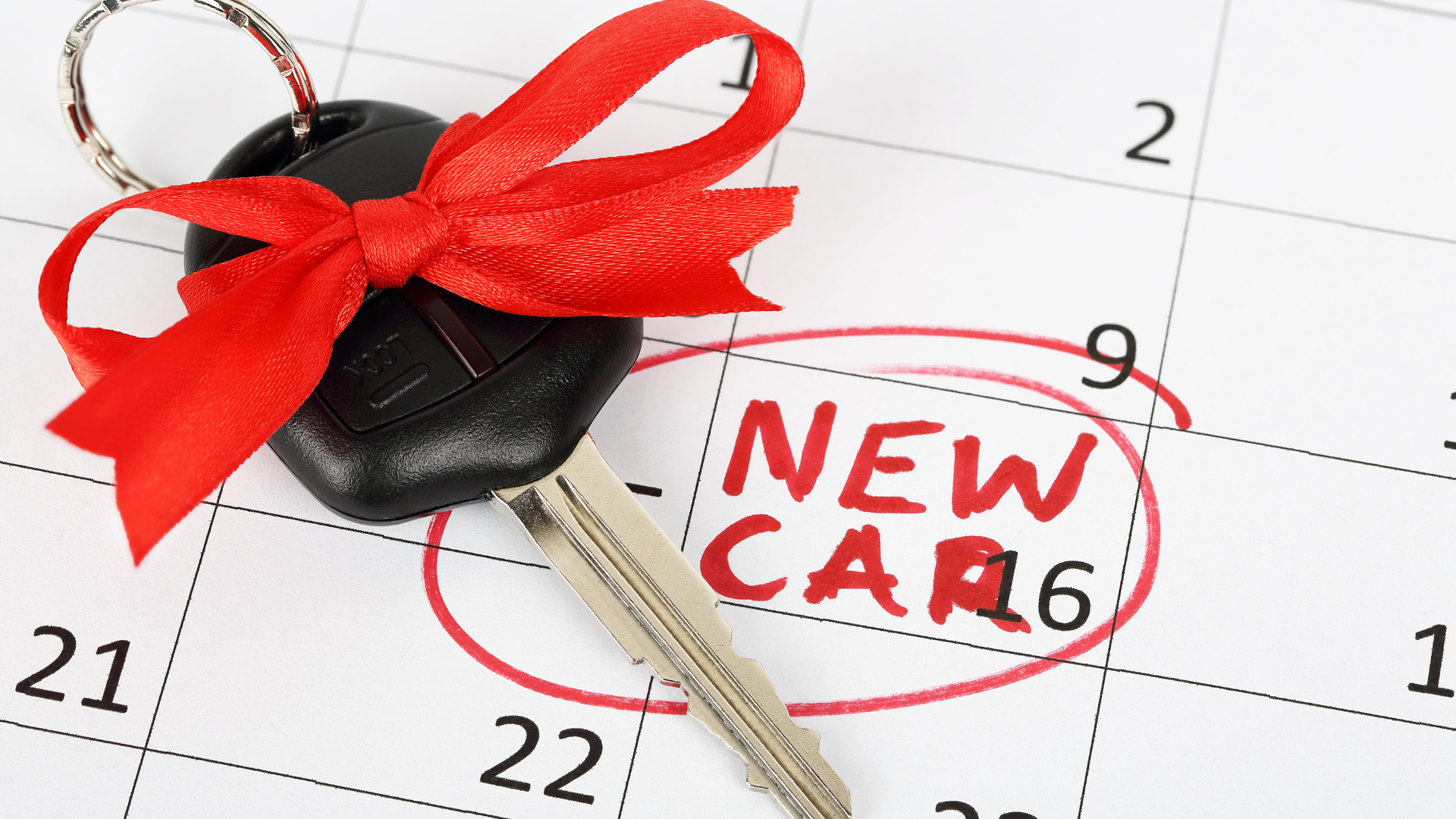 What to Think About Before Buying a New Car/Used Car
Teen drivers may initially only think about what a car looks like and how fast it will go. They can be especially unhappy with a used car if it doesn't please them aesthetically. Luckily, there are various car accessories available in the market today, that they can buy to upgrade their cars.
A small tweak to the interiors or even something like a new number plate can make a big difference sometimes. Firms like Number plates 4 You tend to offer a variety of customisation options for those looking for a fancy new number plate. Similarly, there are several other brands that offer different accessories that might interest young drivers.
Keep in mind that at the end of the day, this is a stereotype that does not necessarily apply to all young drivers. However, it's on the minds of quite a few. So, if you are part of the teen drivers club or you are searching for a car for someone, then you need to think about these essential factors below as well.
In this day and age, it's also important to be environmentally conscious when looking to buy a car. Most car companies are transparent about the car's diesel emissions, and there are options for cars that have lower levels of emissions. If it is found that your car has high emissions and you had been told that this would not be the case, you might be eligible for a diesel claim case. All in all, it's important to be mindful about these things when looking to buy a more sustainable car.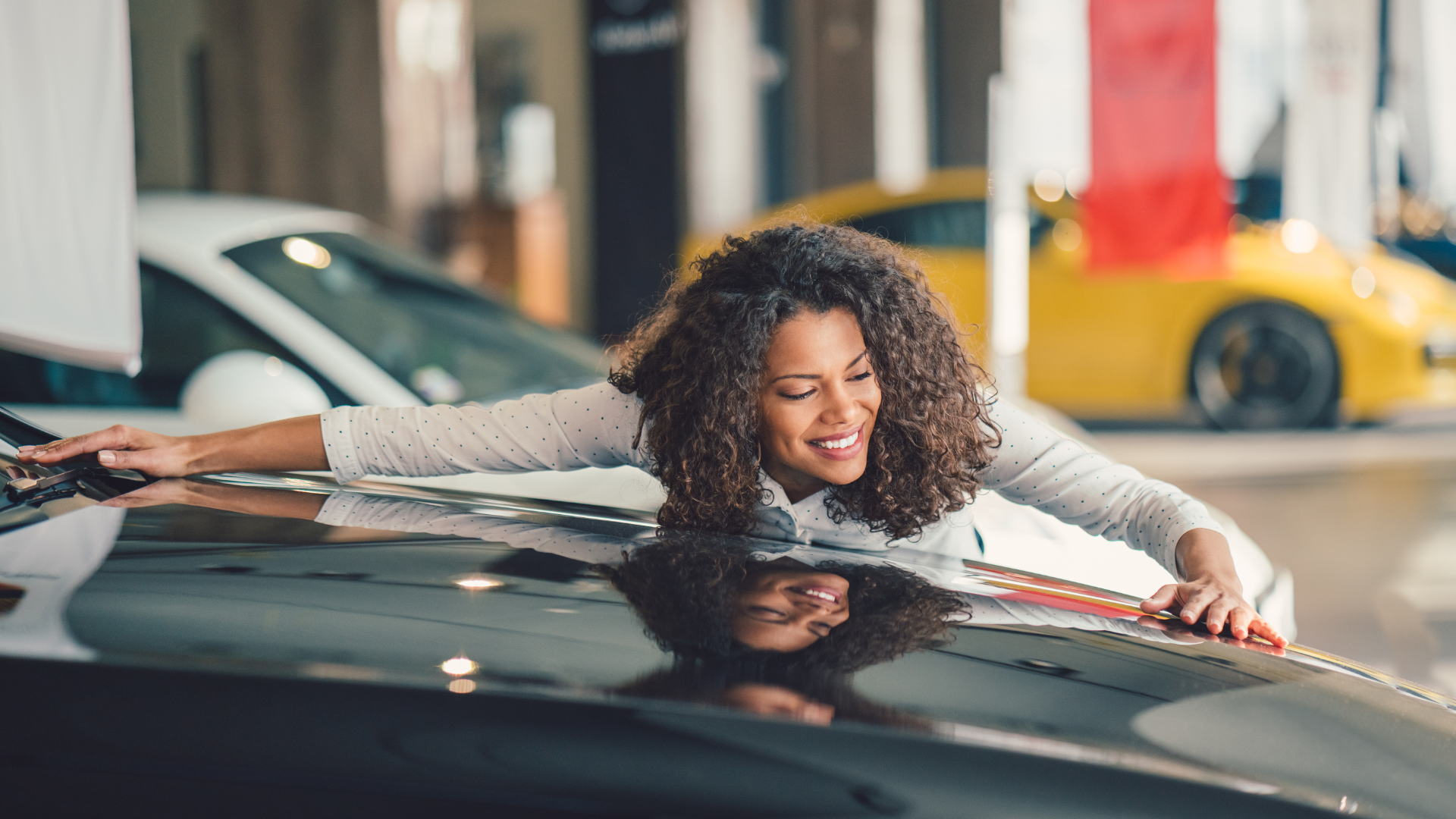 Safety Features
First, and foremost, safety is always an important part of buying a car.
Active safety features such as adaptive cruise control, forward collision warning, rear cross-traffic alert, and lane departure warning can be safety features that are very important to have in a car, however, traditional safety needs like working airbags, anti-lock brakes, and secure pedals are essential.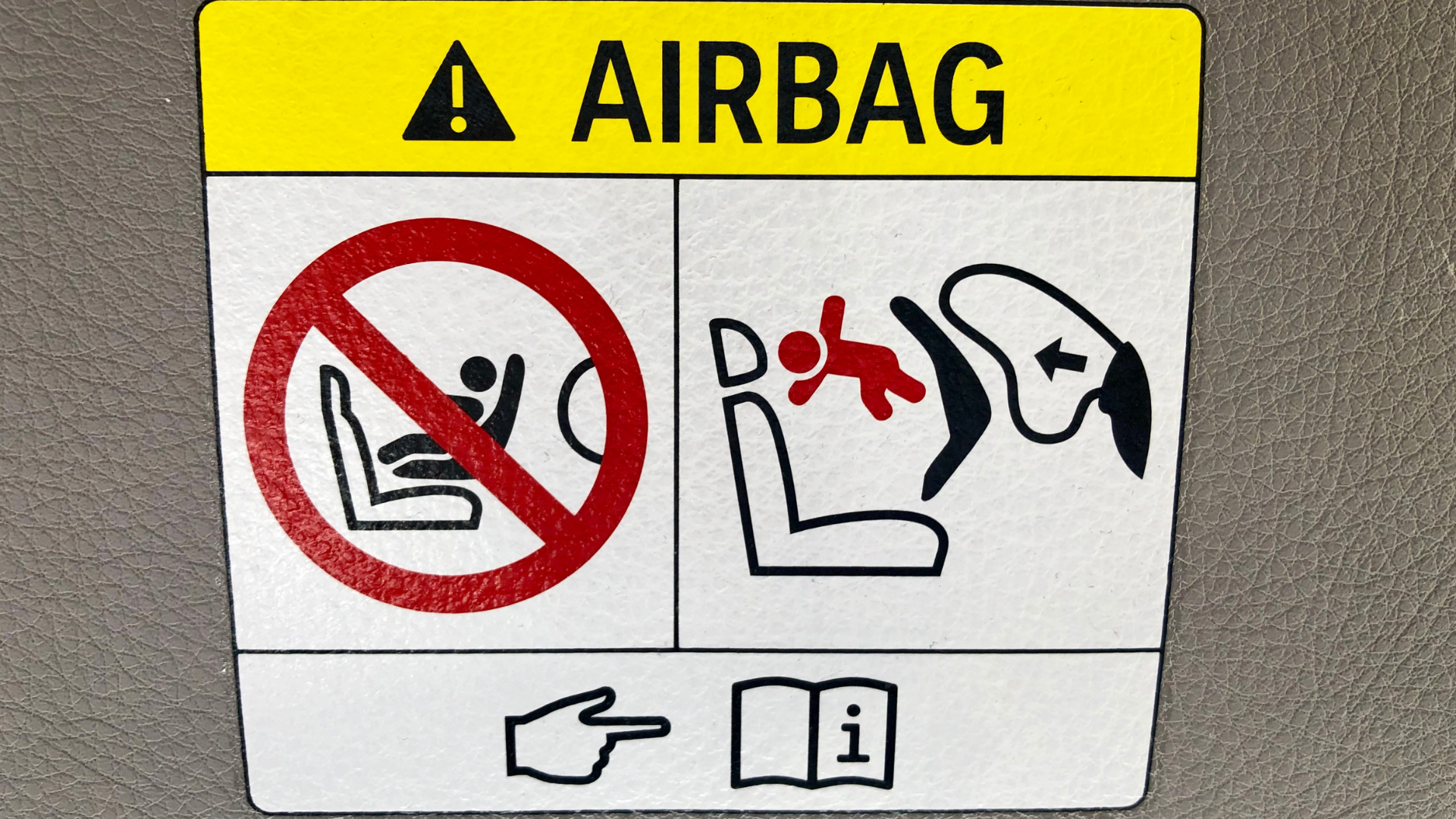 Have it Checked By a Professional
Before buying a car, you will want to have the car checked from roof to tires to make sure that they are all in correct working order and safe for the road.
You may also want to ask if there have been any crash tests done and check out these results to see how the car fares on the road in case of a crash.
Make Sure All AVailable Safety Features Work
Advanced safety features are always a good addition to a car, but if you are buying an older model car, because they are more affordable cars for you to buy, they are not going to have these features, so you have to ensure that everything else about the car is road worthy and won't break down once you take it out properly.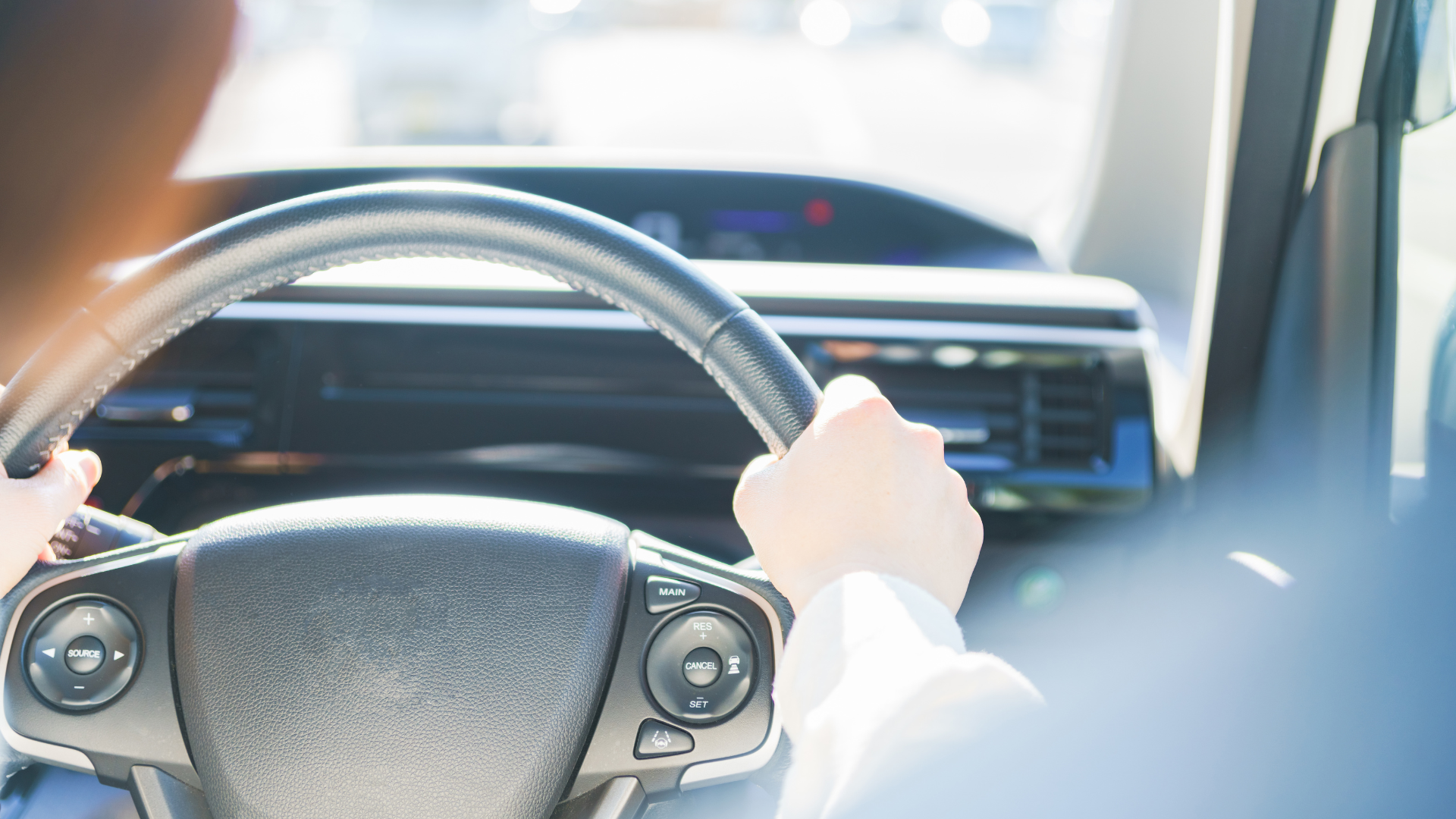 Excellent Fuel Economy
New drivers should always make sure that the car they are buying is fuel efficient, as good fuel economy will help with reducing costs because fuel is always going to be needed to keep the car going.
You want to be able to find a car that won't guzzle up fuel and won't have you stopping all the time to refill.
Calculating the fuel costs for each car you look at will help you estimate how much you may be spending each time you take it out.
This is especially important when searching for cars for teens as they might be paying for the car fuel entirely which could drain their finances.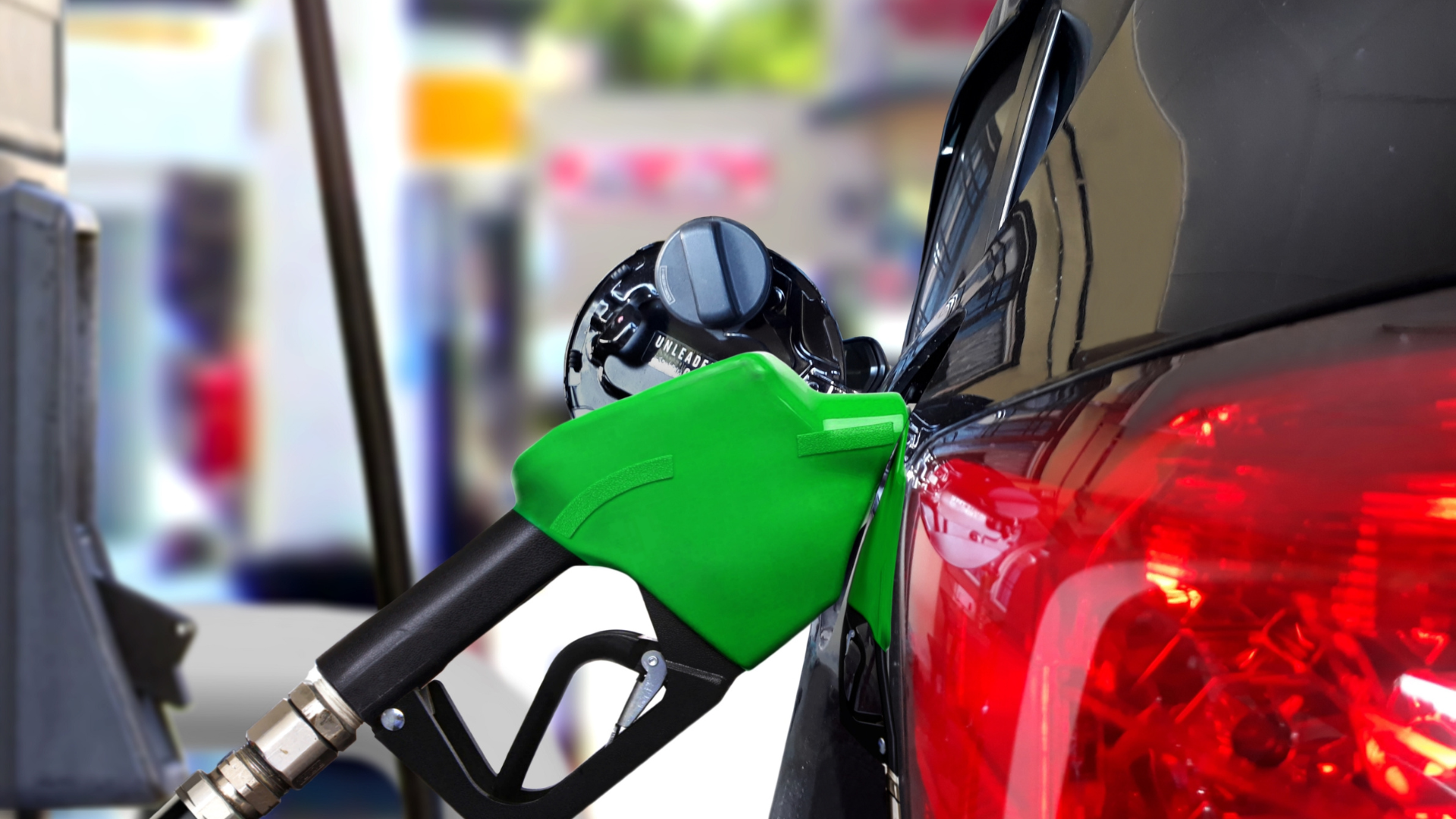 Car Insurance
A car can't take to the road without the proper insurance documents, so you will need to make sure that you have everything you need to hand.
A new drivers insurance will be expensive, unfortunately, especially if they are doing it off their own back and are not using their parent's insurance for their car, no matter the age.
Research is Very Important
It is important to do as much research as possible when it comes to finding the right car insurance.
Go online and use comparison sites that will help you see what deals you can get and what other add-ons you can get with the price.
If it is too much for you to spend in your first year, then you may want to ask your parents if you can go on their policy.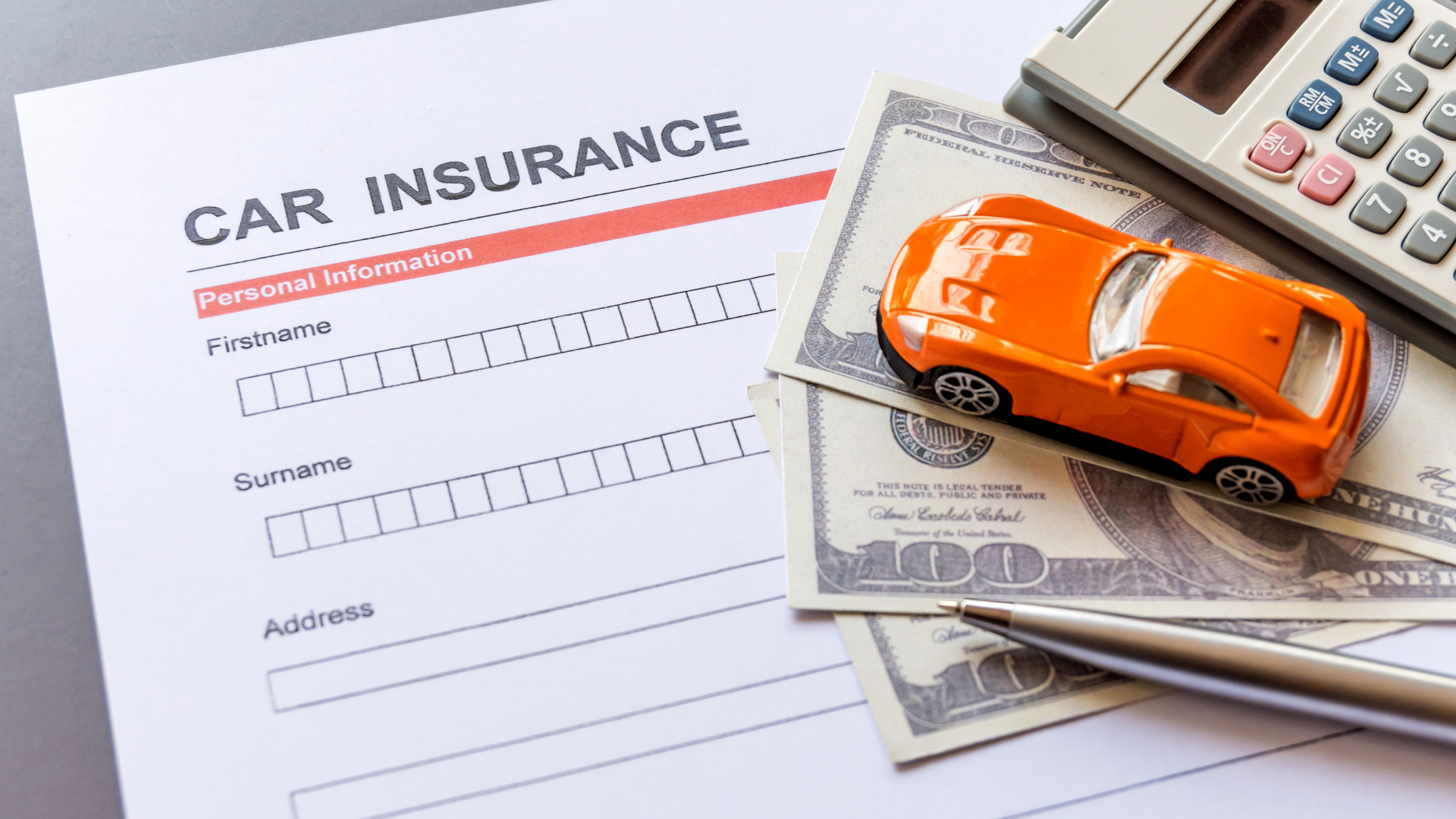 Reliability
Is the car you are picking reliable?
Can it get you to where you need to go and is there proof to back this up?
Some cars, no matter how old they are, can be more reliable than newer models, it all depends on how they are put together and how long they have lasted on the road.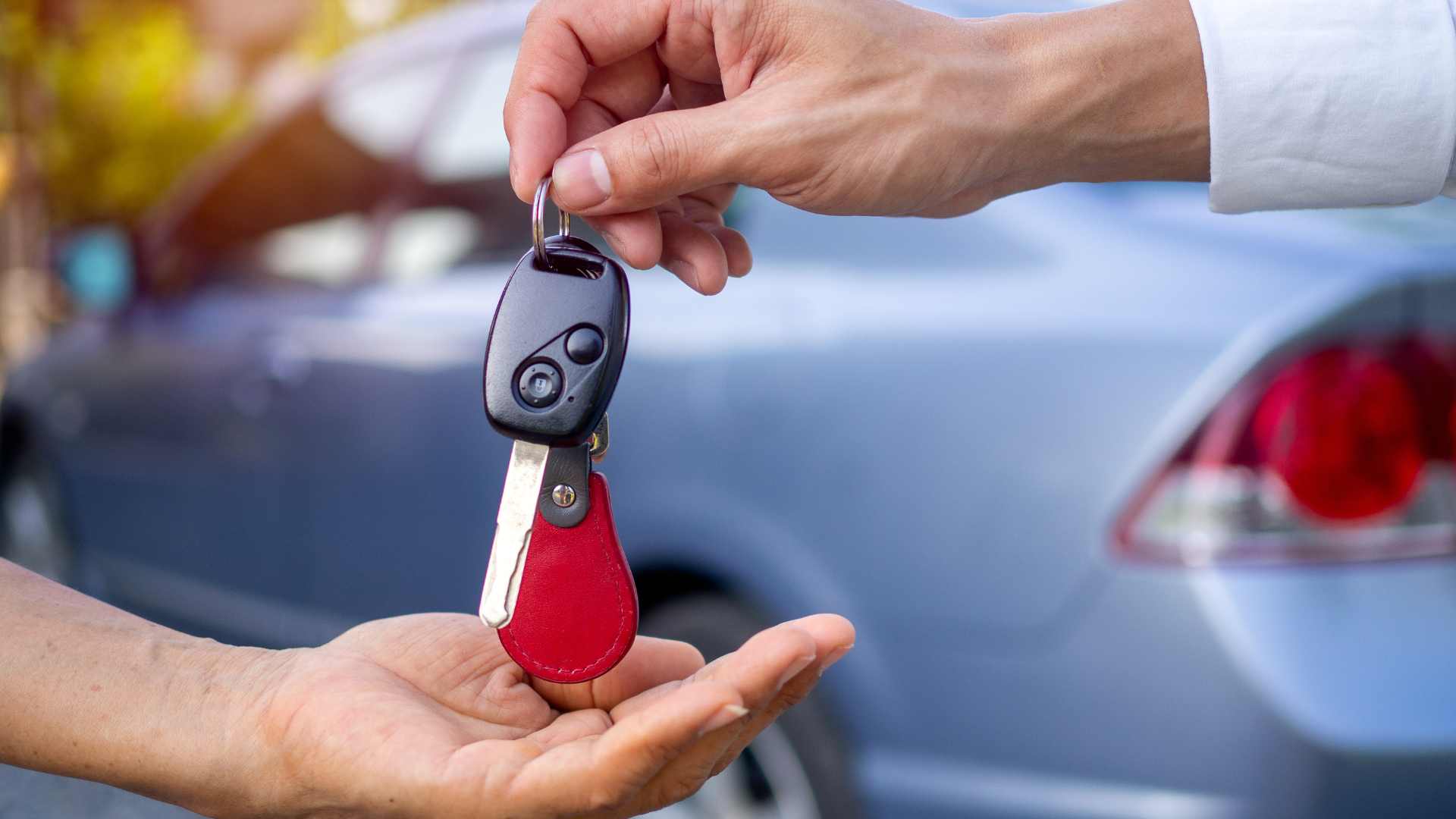 What Are The Best Cars For New Drivers?
So, you are aware of what to look for and have a general idea of what you would like to find when you eventually buy your car.
Below are a handful of cars that may take your fancy when you are searching for a new car.
Whether you are looking for compact cars or would love a sports car, there is something for everyone.
But, if you are not sure, always get a second opinion from someone who knows cars so that you don't feel overwhelmed.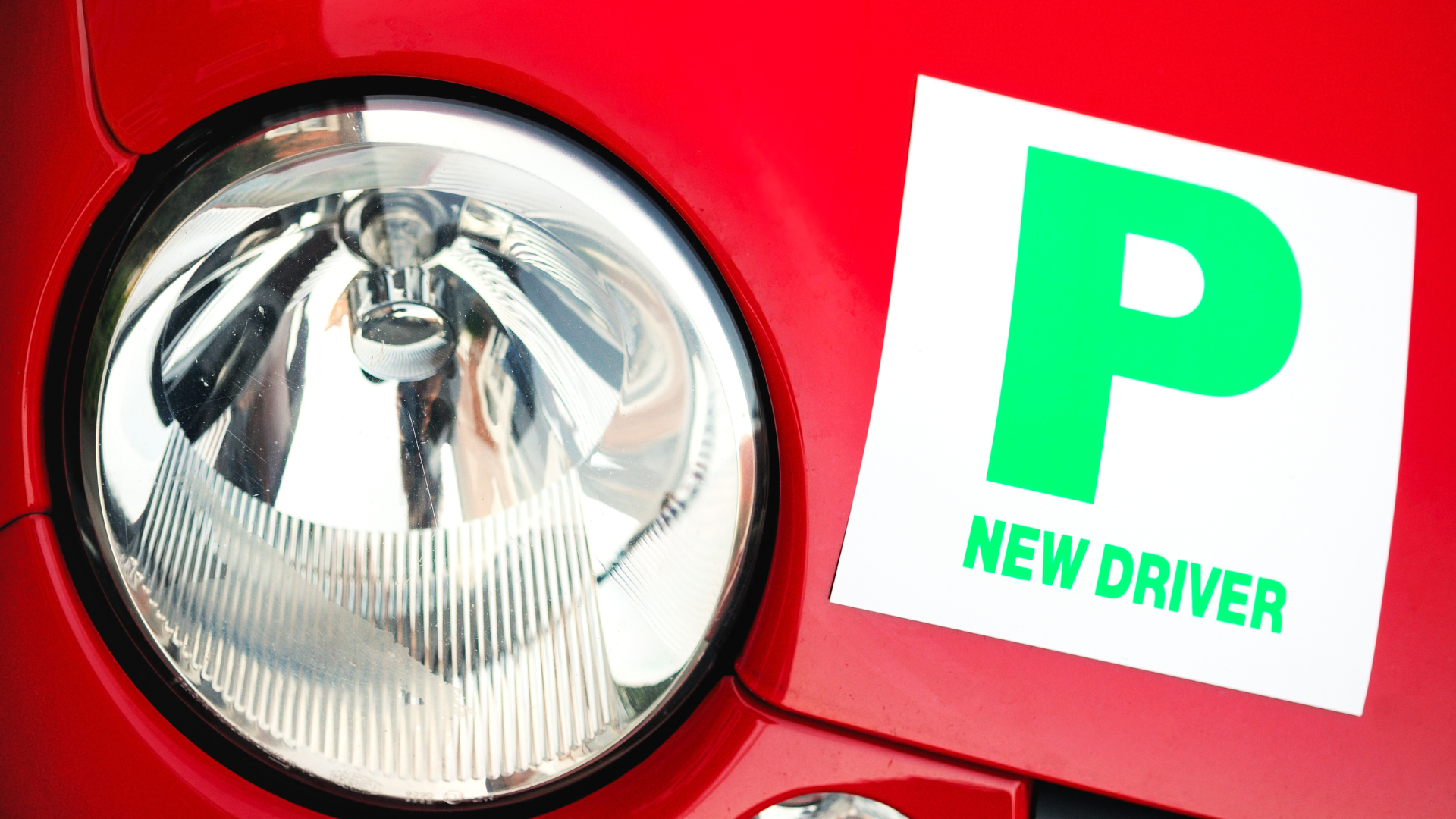 Toyota Corolla
This make of car has been known to be one of the most dependable cars on the road, so this would be perfect for new drivers who want to make sure that they are in a car that won't break down on them as soon as they go over 10mph.
You can find one of these cars for around $20,000 but that can go up to $25,000 or thereabouts depending on what year you get.
The 2021 version has a lot of great features such as touchscreen controls, Toyota Safety Sense, and a pre-collision system with pedestrian detection.
It may be one of the best cars on the road, so it is worth taking a look at to see if it is the right one for you.
Honda CR-V
This kind of car has the power and safety of an SUV and boasts good cargo space which is perfect for journeys.
It can withstand many different weather conditions, plus it is adept at taking on whatever the road throws at it.
So, if you or your teen wants to take it somewhere off-road, they don't have to worry too much about it getting stuck.
It is a comfortable ride, but the only thing that would work more for a mature driver is that it is quite big and would suit someone who has a family as it is a five-seater.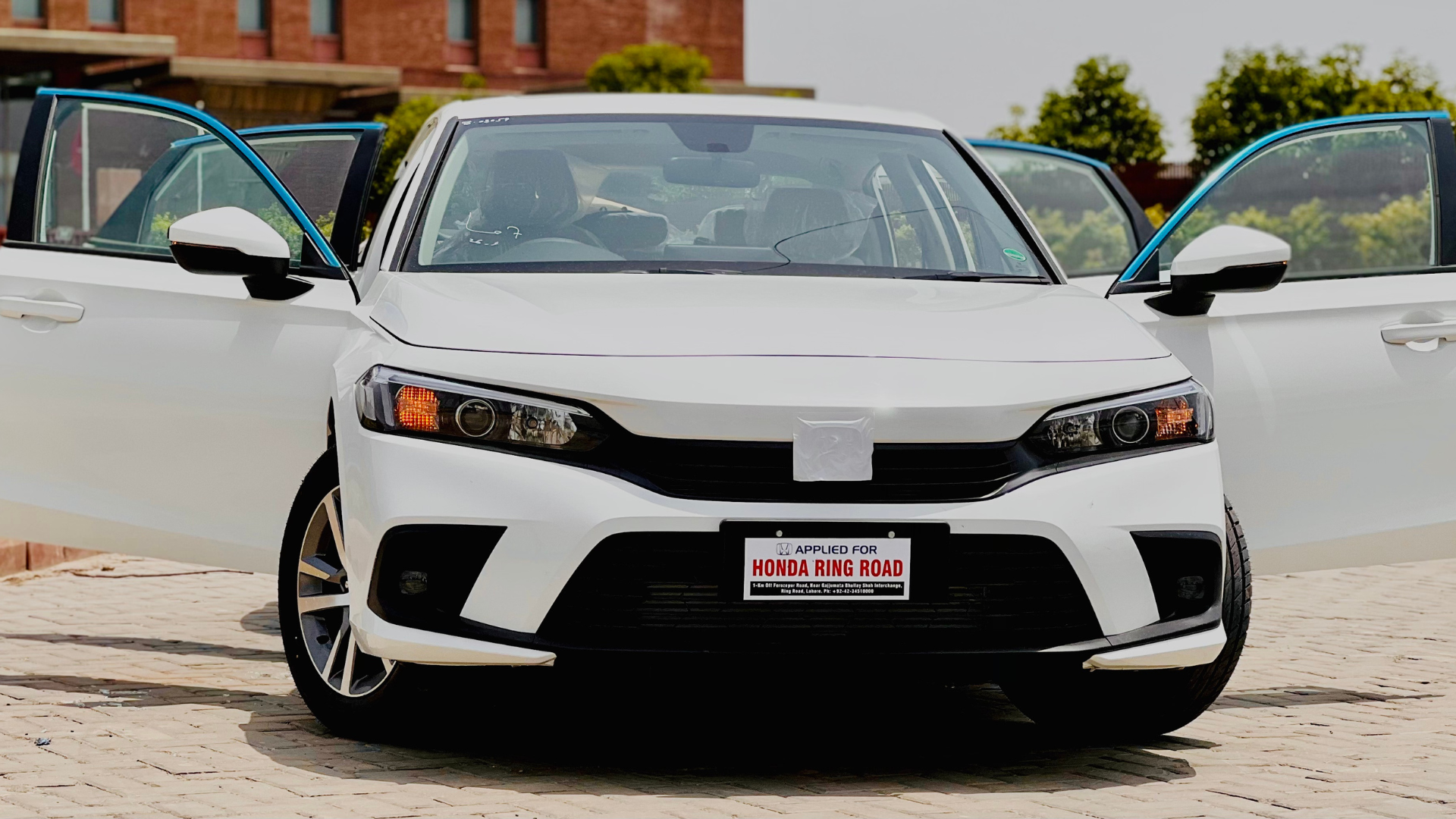 Honda Civic
Sticking with the Honda range, this car is still one of the best cars for the road and it is cheap as well.
If people want to get their hands on the 2022 model, then they are looking at paying about $21,000, or just under $23,000 for the Hatchback.
It has a five-star crash test rating which is perfect and will hopefully make new drivers feel good about their purchase knowing that it is safe for the roads, however, as cars update, that rating may change with newer versions.
Base models have driver-assist features and basic entertainment which make them a lot more affordable than some other cars in the same range.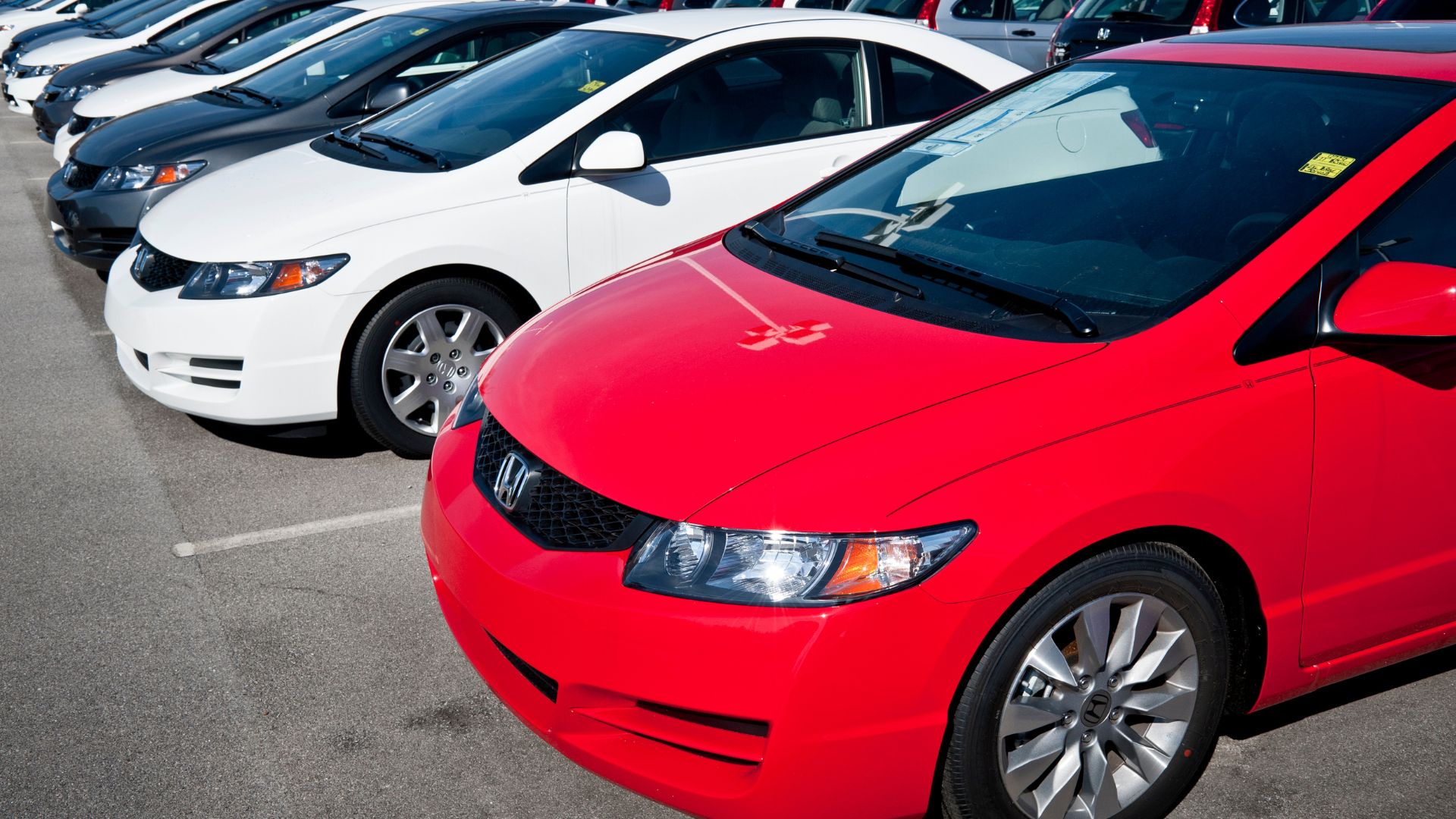 Mazda 3
Still want that sports car?
A Mazda 3 is great for those who would like a bit of sport in their cars. You can get this car as a Hatchback or as a front-wheel-drive sedan.
There are some great safety features with this car, this includes automated emergency braking and the i-Active Sense Suit of safety technologies.
It is easy to steer and has swift acceleration, perfect for those on the go and those who want a smoother ride.
Once again, it is not too pricey and can be found at the starting price of £20,000.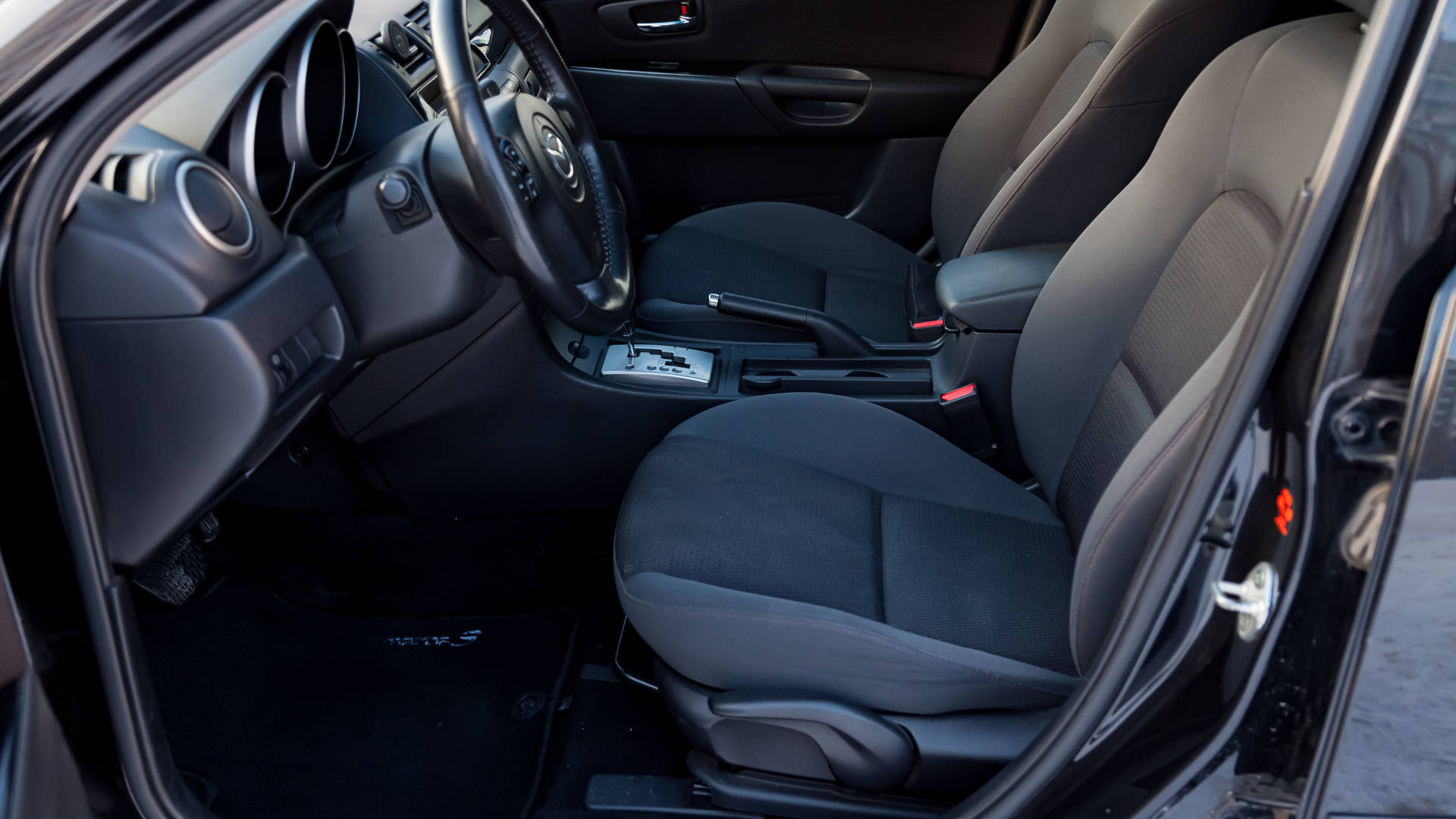 Kia Forte
Compact and affordable, what's not to love about this particular car? It is also a good price for new drivers who do not want to spend too much on their first car.
It starts at about $19,000 and is classed as one of the most economical models.
If you want extra safety features on top of the ones it already has, then you will need to spend a bit more, but the basic safety features it has – forward-collision alerts, and automated emergency braking, may be perfectly fine for what you are looking for in a car.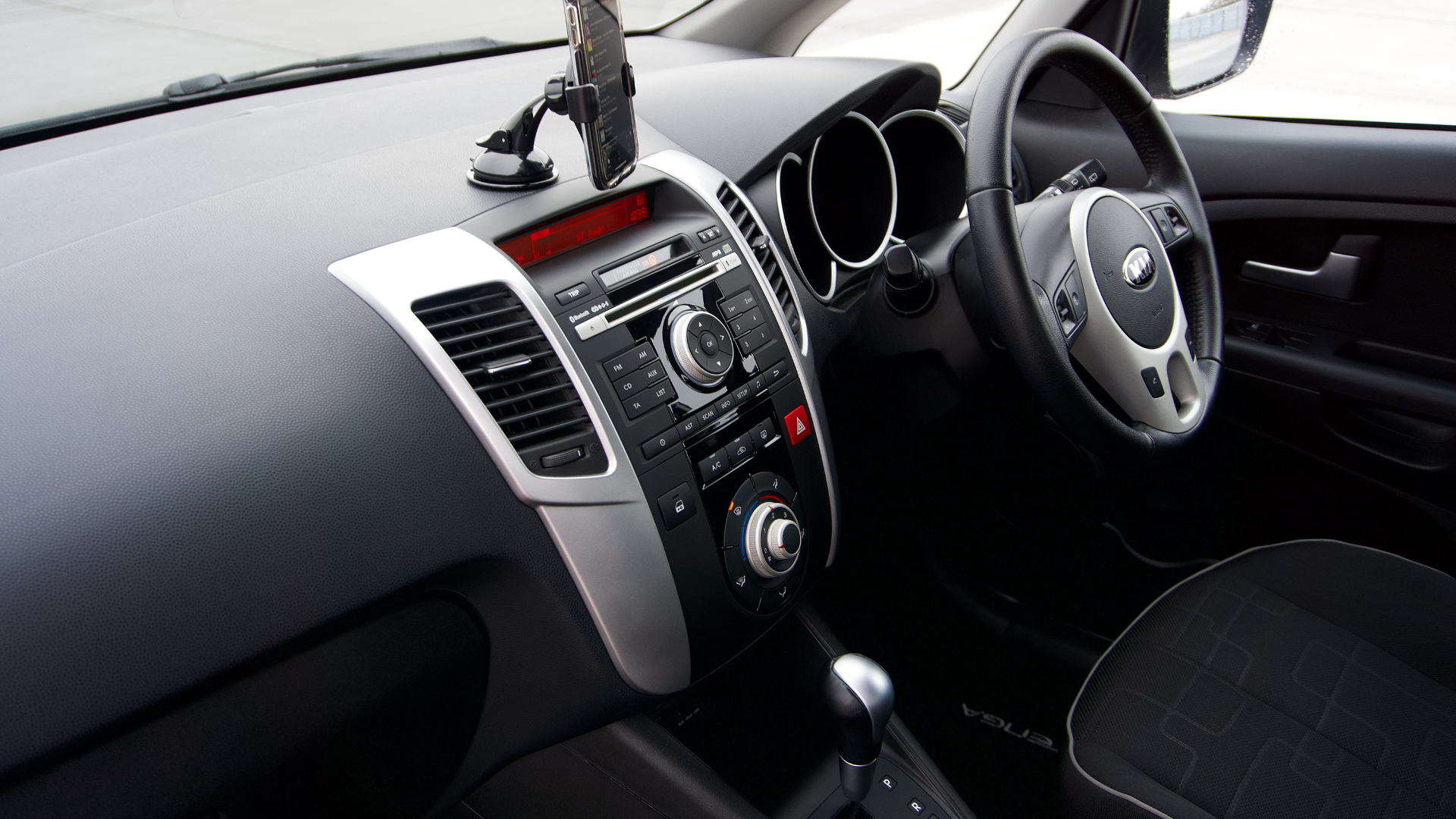 Mini Cooper
A truly classic car that many people would love to get their hands on.
Unfortunately, Mini Coopers are not exactly cheap models and it can be hard to get parts for them if they do break down, so that does need to be factored in when casting your eye over them.
It doesn't have great fuel economy and there is not much room inside (living up to its name), so it may not be ideal for people who really need the room when they drive.
Families would probably rule this type of car out in their search.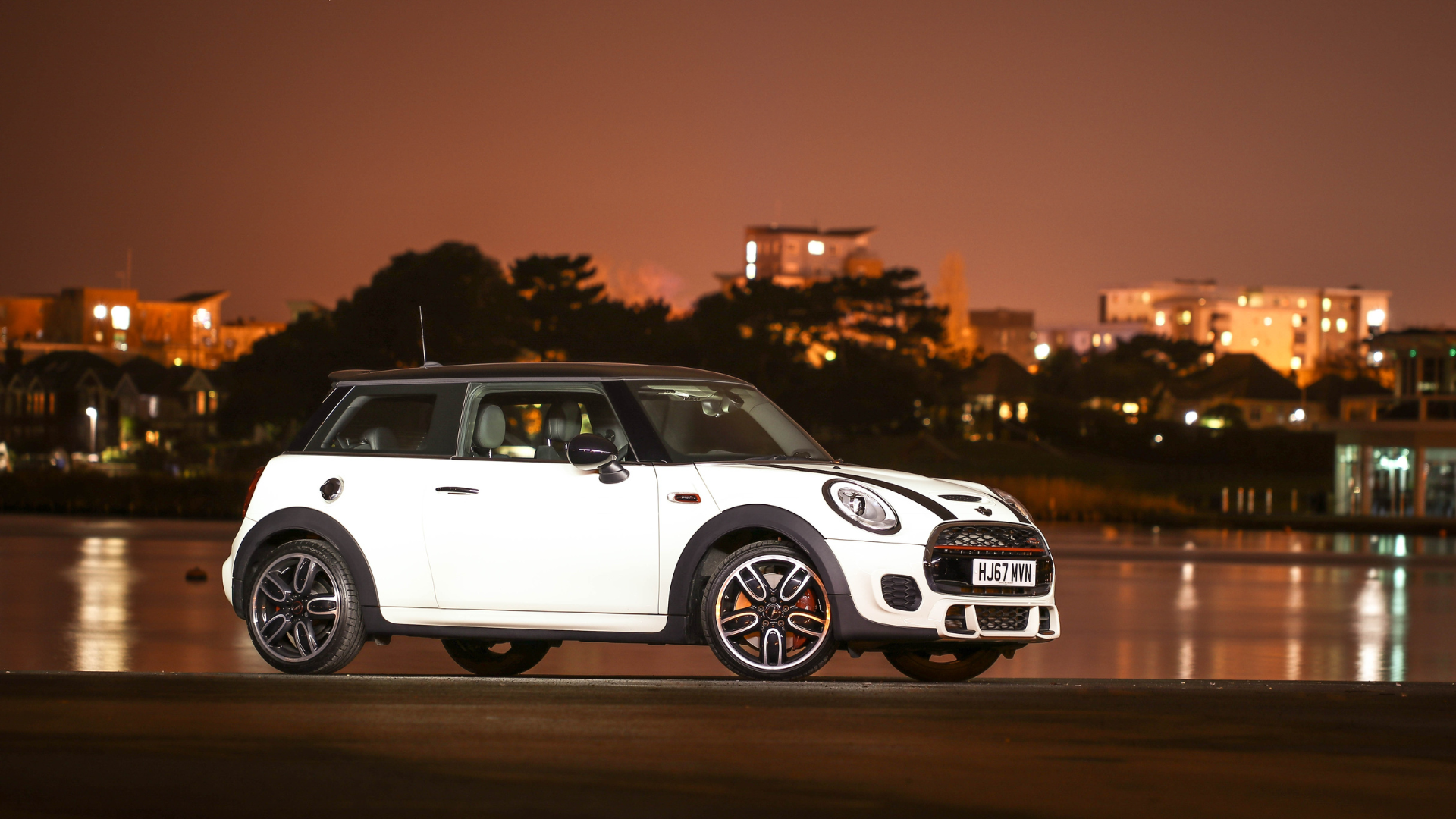 Conclusion
Now that you have looked at this list, has your question – "what is the best car for new drivers?" been answered?
Hopefully, you know what car you are going to get and you feel happy with your choice.
It can be hard to pick the right car straight away, so make sure that you do as much research as possible and speak to professionals to get their input as well.